Sales Link to Asia for Technology
dB Enterprises provides boots on the ground support in Hong Kong, China and S.E. Asia to facilitate product development and carry out local sales of advanced audio technology. dB offers comprehensive back up to brands and IP holders including project management, engineering consulting, sourcing, and sales to protect IP, identify cost savings and overcome political and cultural blockers to sales in Asia which are seldom visible without local knowledge.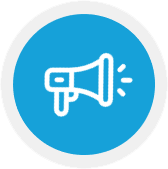 Technology Sales & Marketing
dB provides full service B2B sales and marketing services to technology innovators. Through a mix of marketing vehicles such as direct sales, industry events, social media, industry magazines, as well as our online presence on the web and our social media sites, dB reaches the brands, factories, and product development intermediaries to bring full exposure for our technology clients.
Our presence in Hong Kong gives our team access to all the key factories and supply chain partners in electronics manufacturing. dB offers a 'boots on the ground' service to oversee the technology deployment and support projects from concept to prototype to ramp to mass production and every step in between.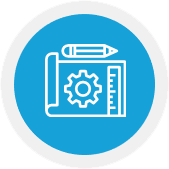 Engineering and Product Development
With both electrical and mechanical engineers converted to sales on staff, dB has the over-sight to manage product development. We also work with key engineering design house and/or factory partners to bring your concept to reality. For examples, we have developed and designed complete wireless audio products, amplifiers, and transducers from scratch.
Sometimes, we do not need to re-invent the wheel. dB offers fast turn component and product sourcing from reliable supply chain partners.
dB can provide factory audit services, checking company certifications and product certifications, and we can provide on-site manufacturing audits.
dB offers pre-shipment inspections, live production inspections, container load checking, pre-customs clearance inspections, and sample inspections.

Fast, effective, and extremely scalable waterproofing for electronics at low cost.

Specializes in the design of liquid silicon rubber (LSR) surrounds for micro-speakers used in headphones, earbuds, and phones.

Kardome are a leading provider of VUI technology solutions for manufacturers and OEMs looking to improve speech recognition accuracy in challenging soundscapes. Kardome's spatial hearing software understands who is talking, where they are talking from and what they are saying, even in the most challenging environments with noisy backgrounds and multiple people talking at once.

Balanced Mode Radiator (BMR) transducers for applications in audio systems with strong advantages in automotive, smart speaker and custom installation systems.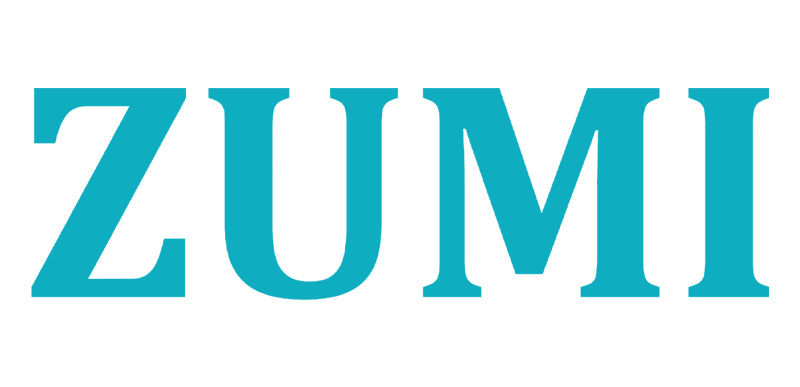 Audio Measurement Tools based on a custom designed computer for a wide range of applications from Lab to Assembly line.

Premium speaker diaphragms made from aerospace grade materials such as RohaCell, Sonic Foam, HoneyComb.  The world leader in thin and uniform slicing of Rohcell for applications in Consumer, Automotive and Pro audio applications.

A leading acoustic mesh material converter and custom assembly provider.  They are also specialized in the customized precision fabrication of components.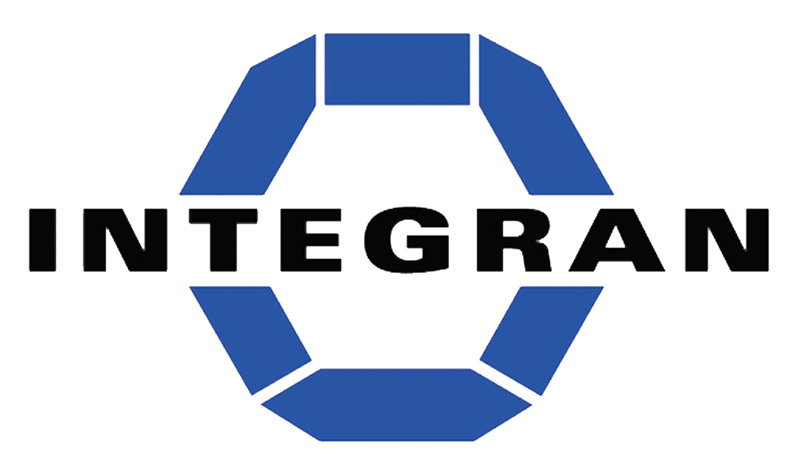 Classic metal plating on plastics plus exclusive Nanovate™ extremely structurally strong coating that reduces weight and cost.
NEW Patented Durable, Easy-Clean, Antimicrobial Coatings for any surface with EPA approved chemistry that applies easily without special equipment.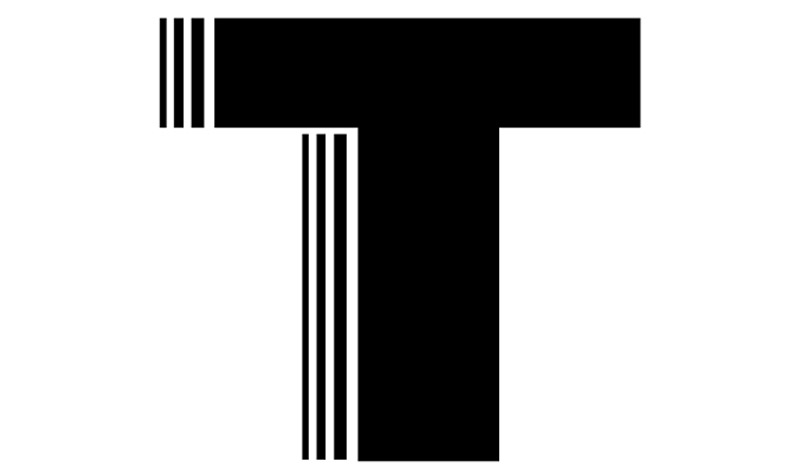 Transporter® haptic motors for headphones with applications in gaming, music, VR/AR, and therapeutic. The Transporter® is a patented transducer that goes lower, gives flatter frequency response, and delivers faster, more honest, accurate bass than you have ever experienced.